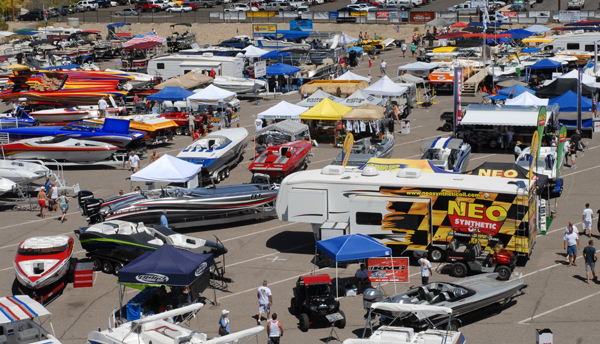 Lake Havasu City Weekend Events 9/12 – 9/14
There are lots of fun events and activities going on in Lake Havasu City this weekend. Therefore, I have found some of the most popular events that you and your entire family can take advantage of. So, gather your family and friends to come out and enjoy some of these great events. It's events like these that make Lake Havasu such an appealing place to buy real estate. Live, work and play Havasu.
Lake Havasu City Weekend Events:
My Son Pinocchio – Arizona Coast Children's Theatre is proud to present this classic family musical that follows Pinocchio's journey from a wooden puppet to a real live boy. You can join the fun of toymaker Geppetto, the Blue Fairy and more as they go beyond the Toy Shop to discover that really makes the perfect child.
Event Details:
√ Dates: September 12, 2014 – September 14, 2014
√ Time: 7:30 pm each day except Sunday at 2:00 pm
√ Location: Grace Arts Live Performing Arts Theatre, 2146 McCulloch Blvd. N Lake Havasu City, AZ 86403
√ Admission: $20 adults, $10 children 17 and under
NPC Havasu Physique Classic – Come see exceptional athletes as they strut their stuff in the event like this in Lake Havasu. These athletes have gone through an incredible amount of training to prepare them for this event. There will be classes for male and female, adult and junior, novices and pros. They will be competing for top trophies in each category. Event classes include fitness, body building, bikini, figure and men and women's physique classes.
Event Details:
√ Date: September 13, 2014
√ Time: 10:00 am to 6:00 pm
√ Location: Nautical Beachfront Resort Convention Center, 1000 McCulloch Blvd, Lake Havasu City, AZ 86403
√ Admission: $20 prejudging, $25 finals
√ Website: www.havasuphysiqueclassic.com
8th Annual Ms. Havasu Senior Pageant – This event is to honor women in their sixties and older who have contributed to the community of Lake Havasu. The contestants will be judged on talent, questions regarding life and evening gowns. The winner will have the opportunity to name a local charity to receive $1,000 from the pageants proceeds.
Event Details:
√ Date: September 14, 2014
√ Time: 12:00 pm
√ Location: London Bridge Resort Convention Center, 1477 Queens Bay, Lake Havasu City, AZ 86403
√ Admission: $10 standard seating, $50 premium seating
√ Information: www.havasucommunityhealth@hotmail.com
Run 4 Fun – This annual run is done each year to give back to all the motorcycle riders to have made a point to support every cause. This is a chance for you to tip your glasses to those lost. It's a great event to ride with friends or run for the cause. There will be several stops that will be announced at the fun, lots of food, plenty of games, good live music, a raffle and much more.
Event Details:
√ Date: September 14, 2014
√ Time: 9:00 am meet and greet, 10:00 am events begin
√ Location: The Office Cocktail Lounge, 2180 W Acoma Blvd., Lake Havasu City, AZ 86403
√ Admission: $20 day of run, $5 for extra meal
√ Information: bikerbabeslhc@gmail.com
This Lake Havasu City information is brought to you by: Mary Anne DeYoung, your local real estate professional in Lake Havasu City, AZ and surrounding communities. "Play like you mean it."
Meet my two most recent, happy homebuyers of a $480,000 property in Arabian Plaza: Delores and Ken
Featured Homes for Sale